Elementary Soccer Tournament
175 students played in the elementary soccer tournament on Saturday morning, September 29th. The Model (gray) team won the A bracket and the Waterford (white) team won the B bracket.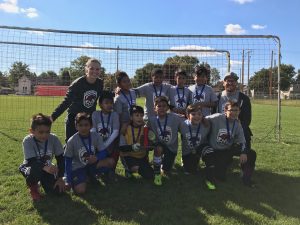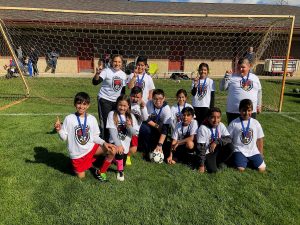 Thank you to all of the elementary students who participated, to the teachers and sponsors who served as coaches, to members of the GHS varsity boys and girls soccer teams who served as referees, and to the families who came out to support their children in this community event.